i forgot to post this, i still love you the...
Please note: It's been a whole nother tour since I wrote this, but my contents are still shifted…especially after this night: Please be careful when opening the overhead bin, as contents may have shifted…  Hey y'all, I'm currently on my way back to San Diego. We just wrapped up our 3 week tour: Denver, Santa Fe, Dallas, Austin, New Orleans, Birmingham, Nashville,...
Watch
I just cant get enough…
Watch
FUN TIMES AT MINER WINERY :) 
DO EPIC SHIT
With Valentines Day tomorrow. I cant help but think about Love. LOVE! What is it? What does it mean to you?  I have read a couple quotes lately that I just love:  Love is something that is within you, not something you fall into… The more love you give, the more love you get… Love is the ultimate. Of. Everything.  Its why we eat, breath, sleep, smile, frown, glow, reflect,...
Japan Day #2 Soundtrack provided by Jim James "Regions of Light and Sound of God" Currently on the train from Osaka to Nagoya. We landed Thursday night. We left early Wednesday morning. I have always been fascinated by time travel. Last week we did a short west coast tour, at one point, we drove from Santa Cruz to Portland in one straight shot. 12 hours and change. That's also how long it...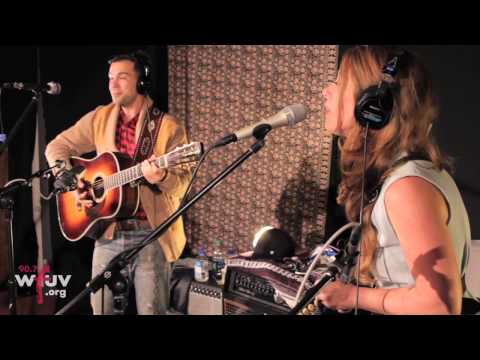 "Respect yourself enough to walk away from anything that no longer serves you,..."
– Robert Tew (via sorakeem)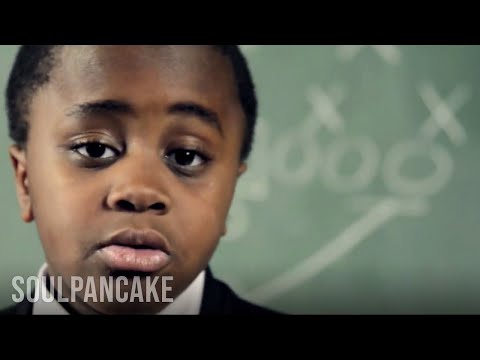 tour update from space
Yeoowza… It's a spicy day already!  Love is in the air.  My good friend is having a baby.  Cee-lo greens F*You is blasting at the Virgin America check in.  My upgrade is cheaper than checking 2 bags.  Security needs to check my guitar.  One TSA wants me to play "Freebird" and the other is shaking her finger at me saying, "Don't do drugs… " while...
Rebound Video
Wanna hear a little story about finding Mr. Right Now at Trader Joes? Check out the lyric video on Nylon now! It's a funny one.. http://bit.ly/Xj07Bx
Ba Ba Ba Ba BEAM!
Some people start cleanses to loose weight. Some people start cleanses to break habits. Some people start cleanses right after the holidays, due to one to many slices of pumpkin pie. I have been all of those some people at one time or another. I've done a couple cleanses in my 30 years. And a whole lot of food phases: Raw food, vegan, vegetarian, the current: no dairy or wheat. The last cleanse I...
Into the future...
I think back to this time last year and I was still in the studio recording the album. We were almost done, but still had a couple songs to go. I was dating a lovely man, and was about to embark on one of the most amazing road trips of my life, up the coast of California. I spent the days leading up to Christmas in Big Sur, Half Moon Bay, Santa Cruz, the back country of Stockton and San Francisco,...
Helllooooo everyone! How ya all doing on this fine Taco of a Tuesday? I thought to myself, its been awhile since I blogged, so I figured I should probably get to it with a little update from the road. We are currently in Houston! Local time is 2:11pm. We've finally gotten into a nice groove on tour, out here opening up for The Script! The guys are hands down, one of the nicest...
Snot, snot and more snot...with smiles.
Date: September 30, 2012 7:01:47 PM Subject: Greetings from the air! Greetings from the air! Im currently flying home from SF where we had a wonderful day with Jayn and Marcus at Alice 97.3FM 's Now + Zen festival at Golden Gate Park. There was an estimated 15-20,000 people in attendance today and it was exhilarating. We played a short 20 minute set, which was pretty rocking and the...
Cedar+Gold lyric book
Thanks for your amazing feedback on the album!  As a token of my appreciation, here's a free digital download of a limited edition Cedar+Gold lyric book, designed by Alexandra Valenti.  She also designed the album package which does NOT contain a booklet, so pull this sucker down and enjoy!  Click here to download: http://smarturl.it/tplb?IQid=tumblr
2 tags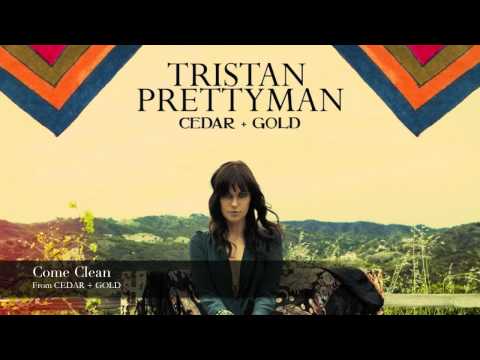 Cedar+Gold Cover!!
Hello Peeps! The album cover art for "Cedar+Gold" is ready to be revealed! Click here http://smarturl.it/cedarreveal to check it out, and let your friends know what you think!
Lyric video for 'My Oh My' just premiered on...
Oh yeah! The lyric video for 'My Oh My' just premiered on MetroLyrics. Check it out here and let me know what you think!! http://smarturl.it/eci8dh
Maybe You Gonna Be The One That Saves Me...... →
I had so much fun with this. Love this freaking song. Used to cover Live Forever, but it was really fun to go back and visit this album, and this song too and make it my own :) Enjoy xo
Lucky Mag! Lucky Me! →
A couple weeks ago I went to Lucky Mag and sat down with beautiful Gabrielle for a one on one interview about the new record, life and of course fashion & beauty! You can check it out here! Whoo hooo!
Oh Boi...se
I'm literally sitting in the back of the bar at the Knitting Factory as I type this. Crying my eyes out… Josh Radin is on stage talking about driving convertibles around Malibu, new albums and singing his heart out. The audience is the most amazing. Spellbound, silent, attentive… They are an artists dream. This tour is my dream. These people come to listen and that is the...
Bracelets...the best has been delayed.
Hey Ya'll -  If you ordered a bracelet and still have not recieved it, please check your email addres that goes with your paypal, as I have sent an update! Some people use different address than the one their paypal is linked to.  Long story short, we are waiting to order more copper from our local supplier, and cant make any more bracelets until they get the copper in, so sit tight, and know...
Watch
I am so freakin' ready for this album…Now I know how you guys feel! The anticipation is killinggggg me! Happy music monday everybody! Ow ow ow!